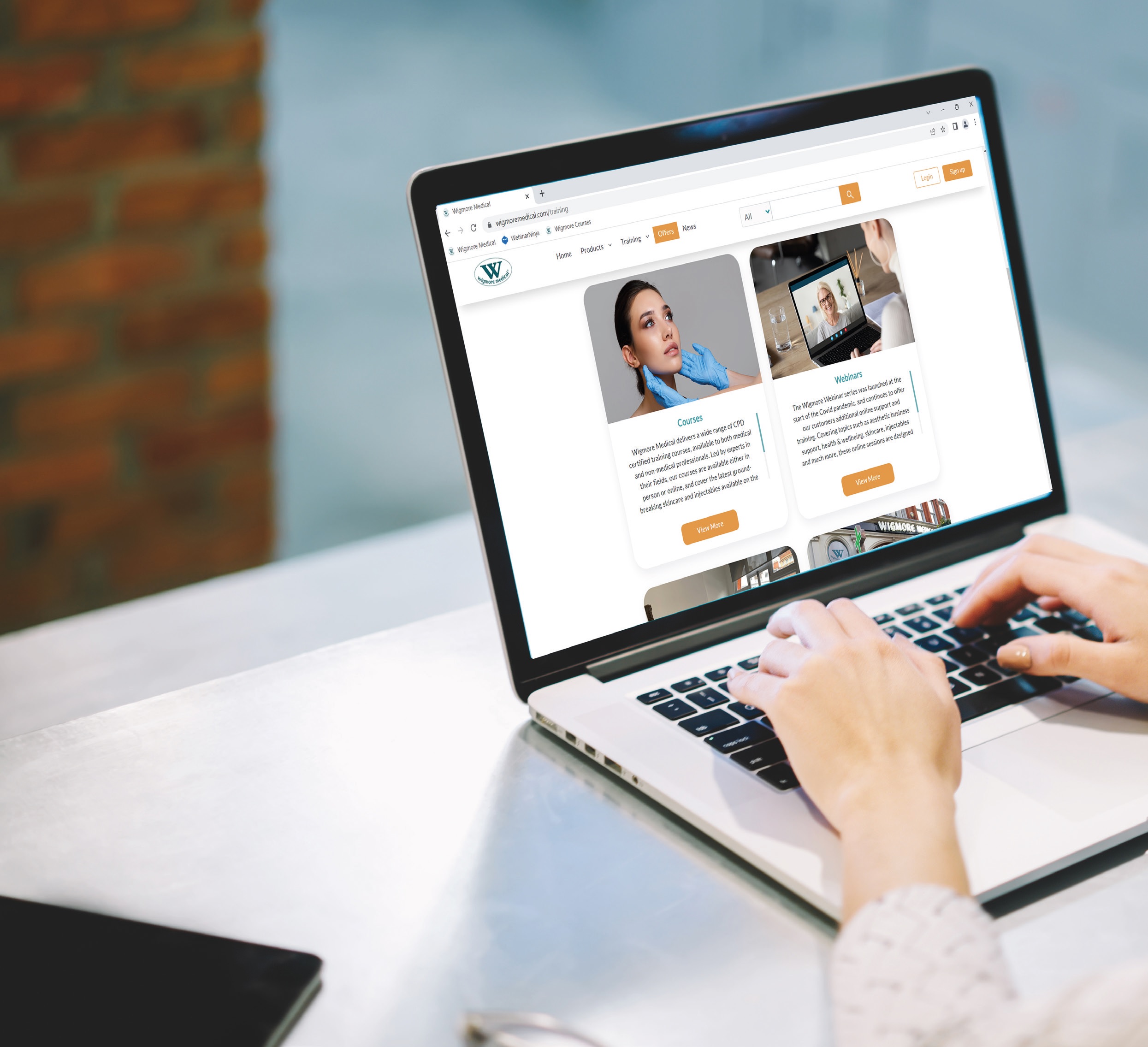 It has been a great start to the year—having recently won the highly commended
Training Provider of the Year
award at the Safety in Beauty Awards, we are incredibly grateful to have our efforts recognised by our industry peers.
We are determined to continue raising the bar and offering our customers the support they need to grow their clinic portfolios, as well as the confidence to be able to deliver the latest innovative treatments safely and effectively.
Success with PRP
Our excellent PRP Training has been fully booked for several months in succession.
Led by Dr Lisa Dinley, it's designed to offer practitioners an introduction to the most in demand PRP treatments, including facial rejuvenation and hair growth stimulation. In partnership with Croma Pharma, we have been offering attendees a discounted starter kit including the Arthrex centrifuge device and 10 syringes so they can start delivering this treatment to patients.
The glowing feedback from trainees is testament to the trainer, the educational content, the groundbreaking PRP system, and the post-training support available from Wigmore Medical and Croma Pharma.
Want to learn more about the treatment and introduce the latest PRP technology to your clinic? Book now to avoid disappointment and secure a place on the next available session.
What's new?
Wigmore Training is proud to announce the arrival of two new courses that will offer valuable insight and hands-on practice, alongside the latest skincare innovations. The first,
Microneedling with XCellarisPRO TWIST
, offers an introduction to microneedling with a particular focus on the latest device from Dermaroller GmbH.
Minimally invasive and with a superior design for ease and comfort, this device is the next generation of microneedling and your patients will undoubtedly thank you for introducing this into your clinic.
The second,
HydroPeptide Brand Training
, offers an introduction to the science and clinically proven formulas behind this innovative brand. The HydroPeptide approach to skincare is through the science of epigenetics— how genes express themselves. The course covers how this ground-breaking technology can maximise results for your patients, and how the range and exclusive protocols can complement other treatments and integrate seamlessly into your aesthetic philosophy.
Additional updates include the relaunch of two injectables courses with new trainers:
Introduction to Radiesse, delivered by Sarah Holness. Already a respected trainer at Wigmore, delivering our toxins and fillers courses, Sarah is a registered nurse with 15 years' experience in aesthetics and a passion for delivering patient-tailored treatments. This course is ideal for those who would like to extend their clinic offerings and boost their confidence and injection techniques.
Advanced Toxins and Fillers, led by Dr Lauren Jamieson. Long established in cosmetic medicine in Scotland and a longstanding ZO Skin Health trainer, Dr Jamieson believes in an individualised, holistic and multi-faceted approach to aesthetic assessment and treatment, and is excited to start delivering this advanced injectable training. This course is ideal for experienced aesthetic professionals looking to go beyond the basic toxins and fillers stage and master some of the more advanced techniques. Delegates can choose between two full day training sessions, focusing on either the upper or lower face.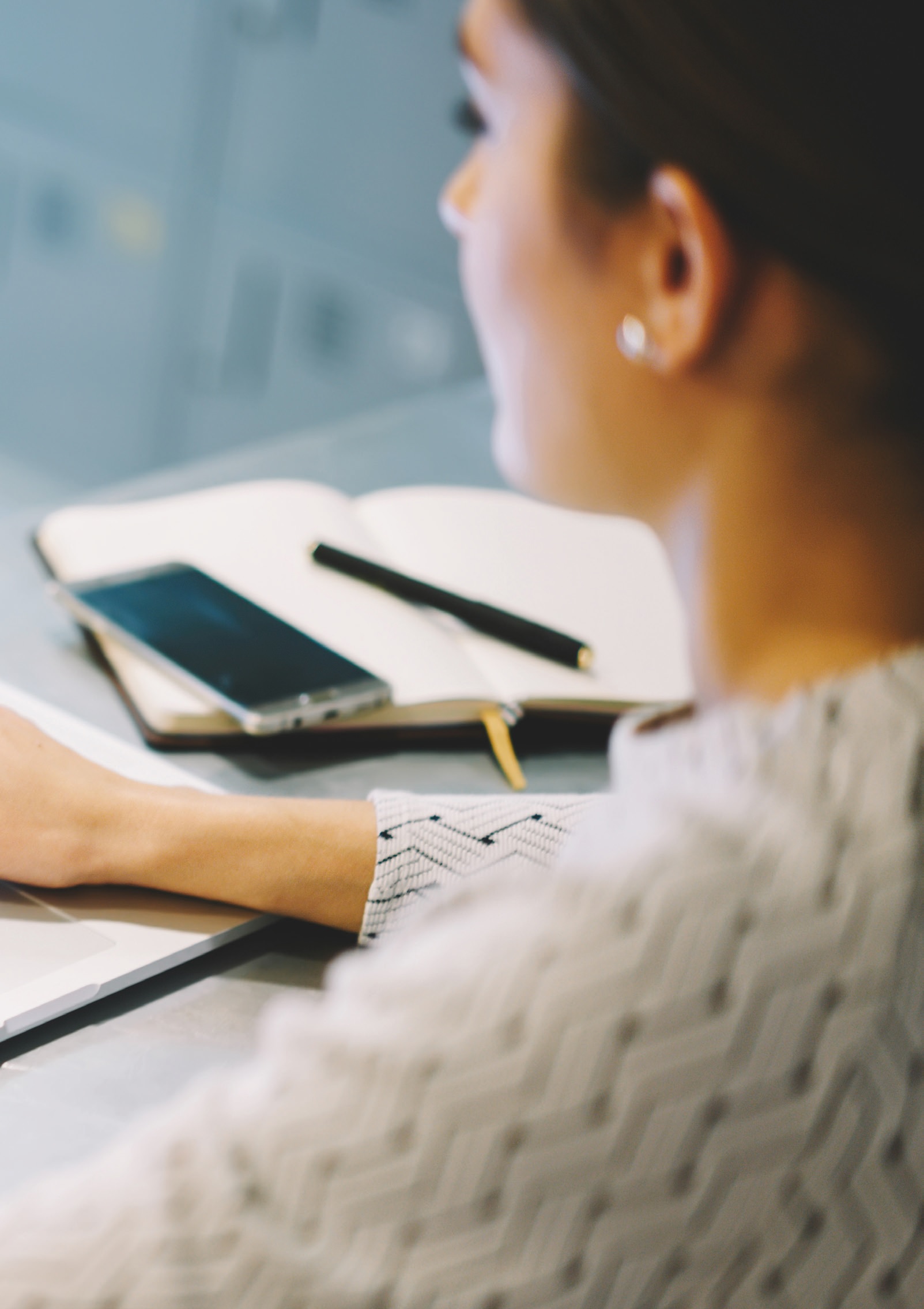 Remote learning
Are you keen to protect the safety and wellbeing of your patients, while only offering treatment that is tailored to their individual needs? Then you'll be interested in our new Psychology in Aesthetics online course in partnership with Dr Louay Azoo.
Understanding the psychological drivers that lead a patient to seek aesthetic treatments is a vital element in providing the correct medical advice and intervention. This two-hour course is designed to provide practitioners with the know-how and confidence to understand their patient's motivations, and deliver safe and effective treatments.
Coming soon…
And that's not all—Wigmore Training will soon be announcing our new lead trainer, who will ensure that all our educational content continues to meet both the industry and CQC standards for safe, effective practice and training.
The coming months will also see the launch of five more courses with new expert trainers joining our faculty, and we are excited to share these new training opportunities with you to help grow your clinic's treatment portfolio while raising the standards of the services you provide.
Have your say
We believe it is vitally important to regularly attend training and stay upto-date with all the latest products and devices on the market, as well as any recommended techniques. Wigmore Training is always looking for new ways to support your professional development, so if you would like to see more training opportunities in a particular area of aesthetics, we invite you to share them with us. Send your feedback to Training Manager Arabella Tanyel, by emailing
training@wigmoremedical.com