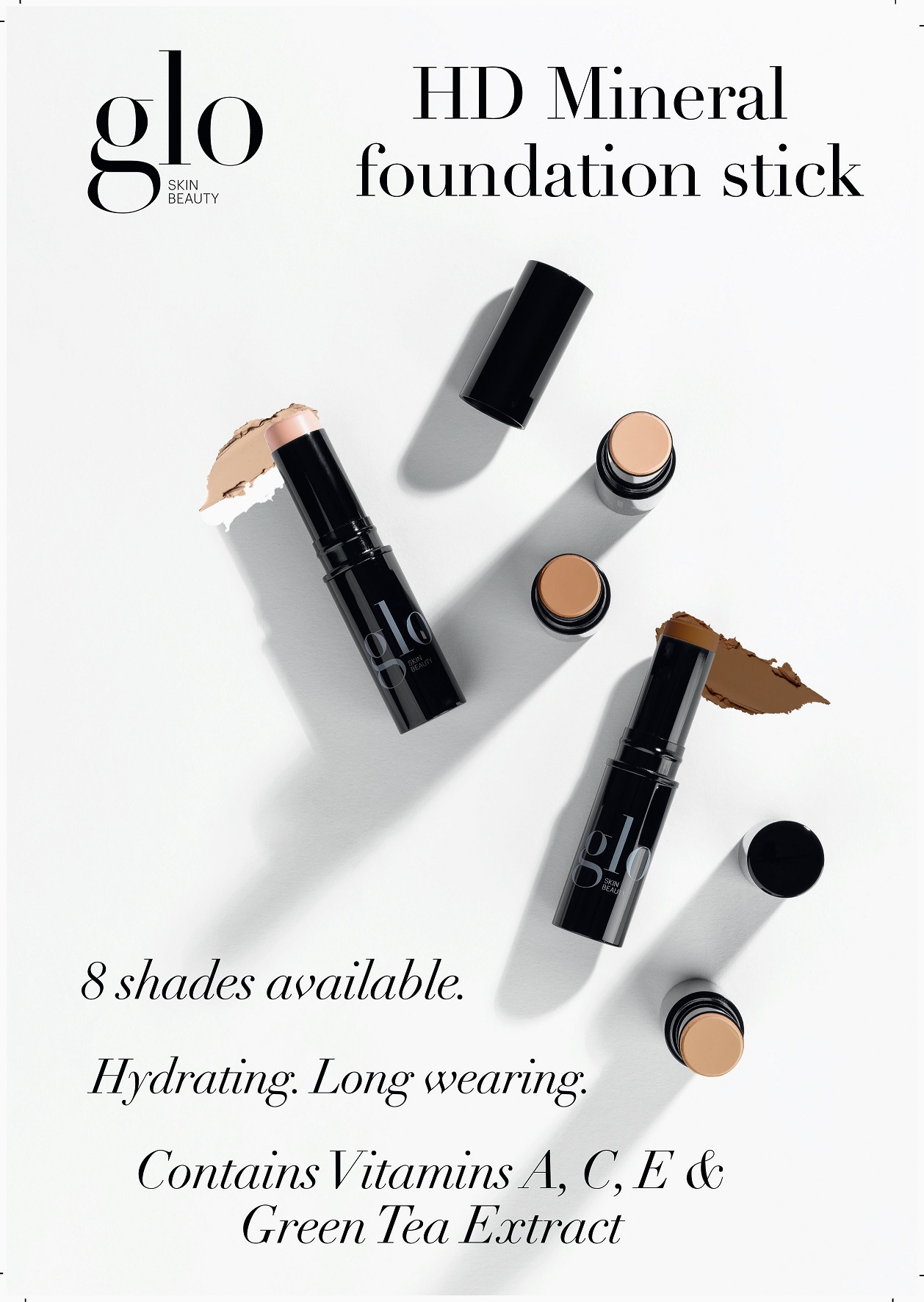 When matching your client's complexion to makeup, you need to consider the skin's undertones. From fair skin to dark and everything in-between, understanding the various skin tones make choosing the perfect makeup a breeze.
The six skin complexion types

Complexion types not only determine the colour of your skin, but also how it reacts to UV exposure.
Type I: This is the fairest skin tone. Light in colour, it is highly susceptible to sunburn and rarely tans.
Type II: Type II skin is also very fair and light in colour. While it generally burns from UV exposure, it sometimes tans.
Type III: Type III skin is also known as medium skin and tans more often than it burns.
Type IV: Type IV skin is commonly referred to as an olive complexion.This skin type rarely burns and almost always tans.
Type V: Type V skin is the first of the darker, pigmented complexions. Those with a type V skin complexion have moderately pigmented brown skin that never burns and always tans.
Type VI: This skin complexion type is the darkest with notably pigmented black skin. Type VI skin never burns.
Undertones and skin types

In addition to the skin's complexion, there are also skin types and undertones to consider. The most common skin types are oily, dry, sensitive, and combination. Certain foundations work best with dry skin, while others are better for oily and combination skin types. Sensitive skin may require a special formula.
There are also three traditional skin undertones: warm, cool, and natural. Warm undertones generally range from peach to golden. Cool undertones are described as pink or blueish. Neutral undertones generally match the colour of your actual skin.
Once you've determined your client's skin complexion type, it's time to explore makeup options—certain foundations work best depending on the tone and texture of the skin.
HD Mineral Foundation Stick

Available in eight colours, foundation sticks are less messy than most liquid formulas and offer more coverage than creams. Mineral Foundation Stick is perfect for normal, oily, or combination skin.
Flawless coverage is not the only perk of using this high-performance mineral foundation stick; the lightweight cream foundation boosts hydration and shields skin using natural mineral environmental protection.
Loose Powder Base

If your client is looking for the coverage of a cream foundation with the lightness of a powder, choose Loose Base powder foundation. Available in nine shades, you can add both coverage and protection with a few strokes of your brush. Powder foundation is best for those with normal or dry skin types—it also gives a matte finish and is a great choice for beginners.
Featuring talc-free mineral powder, Loose Base powder foundation nurtures the skin while offering broad-spectrum UV protection and antioxidants.
Pressed Base Mineral Powder

Pressed Base Mineral Powder is available in 20 shades, and covers and corrects skin while ensuring its health and radiance. Pressed Based Mineral Powder is designed for use on all skin types and complexions. This is the ideal foundation choice for anyone with sensitive skin, acne, or rosacea.
Packed with antioxidants and broad-spectrum UV protection, this pressed base powder not only protects but nourishes skin. Parabens-free, talc-free, and non-comedogenic, it is one of the healthiest foundations for sensitive skin.
Luminous Liquid Foundation SPF18

Liquid foundation is one of the most versatile options, and ideal for normal, dry and combination skin types. Luminous Liquid Foundation revitalises the skin at first application and throughout the entire day. This unique non-comedogenic foundation erases imperfections. The specialised moisturising formula is perfect for anyone with dry skin: you'll love how easily the foundation glides onto the skin, leaving a youthful, flawless finish.
Luminous Liquid Foundation also boasts several antioxidants including green tea extract and vitamins A, C, and E.
Satin Cream Foundation
The name says it all. This foundation is satin-smooth and nurturing for all skin types (except those which are excessively oily).
With 15 shades for a perfect match, Satin Cream Foundation covers, corrects, and protects the skin thanks to the broad-spectrum UV formula. If high-coverage foundation is what your client is after, they'll love the high-pigment minerals that this product delivers.
Packed with vitamins A, C, E and the same green tea extract as Luminous Liquid Foundation, Satin Cream Foundation helps maintain the skin's health and radiance.
Achieve a flawless finish

As the name suggests, foundation is the heart of a skincare and makeup regime—but it's not the only product that matters.
When choosing the perfect makeup for your client's skin complexion type, they should also invest in quality primers and concealers. These, along with foundation or powder, are the building blocks of flawless, radiant skin.
Your client's skincare regime is also another important step in achieving healthy, glowing skin. The healthier their skin is, the better their makeup application results will be.
Glo Skin Beauty is available at Wigmore Medical, call Customer Services on 020 7491 0150 for more information.