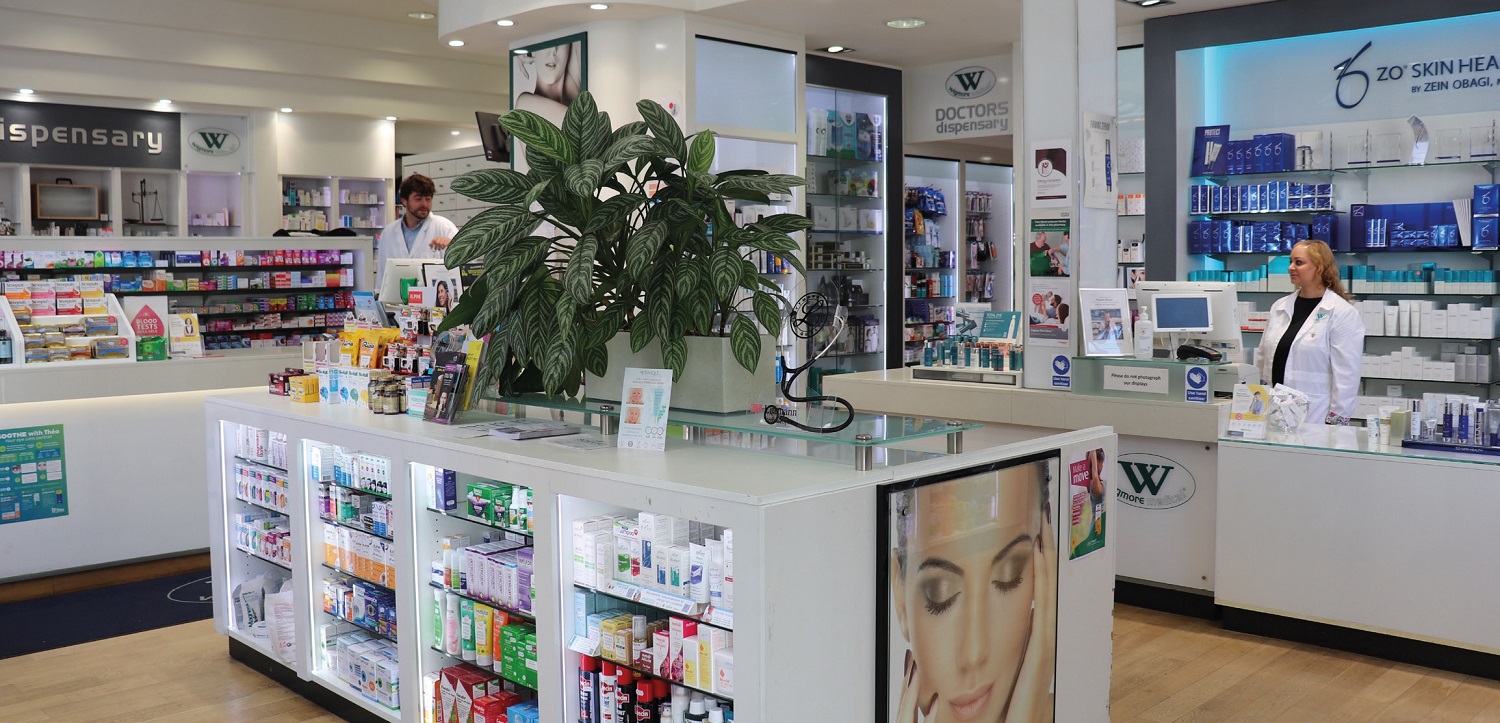 Drop shipment service
Don't forget that our popular drop shipment service for prescriptions is available. As an account holder, you can send through prescriptions for your patients that we can then deliver to their door—this is a signed-for service.
Fast, reliable blood tests
We collaborate with a UKAS accredited, highly equipped laboratory to provide our customers with fast and reliable blood tests for a range of markers, including but not limited to vitamin B12, vitamin D3, general health profile, hepatitis B immunity, female and male hormone profile, anti-mullerian hormone, and complete allergy tests. For the complete list and further information, please refer to Wigmore Medical's pharmacy team.
Genomic testing
We have recently partnered with Fagron to provide genomic testing for three main areas including acne, hair loss and nutrition. This service can be useful in helping to provide targeted treatment approaches and optimise patient adherence and outcomes.
Travel clinic
We will soon be launching our travel clinic which will provide travel advice and immunisation for disease prevention on malaria, hepatitis B, hepatitis A,diphtheria, tetanus, yellow fever and more.
Blood pressure checks
We also provide private and NHS blood pressure checks for new and ongoing patients. This is useful for patients who may need to confirm their blood pressure before being re-prescribed certain medications (for example, the contraceptive pill), or patients with long term conditions such as hypertension and diabetes.
Other pharmacy services
We offer seasonal vaccinations at a discounted rate for account holders, allergy and UTI testing and treatment, and minor ear infection diagnosis and treatment.

OUR NEW PREMISESWe are excited to announce that in order to serve you even better, we have expanded next door to 19 Wigmore Street to provide a larger space for our aesthetics department. We look forward to welcoming account holders there.