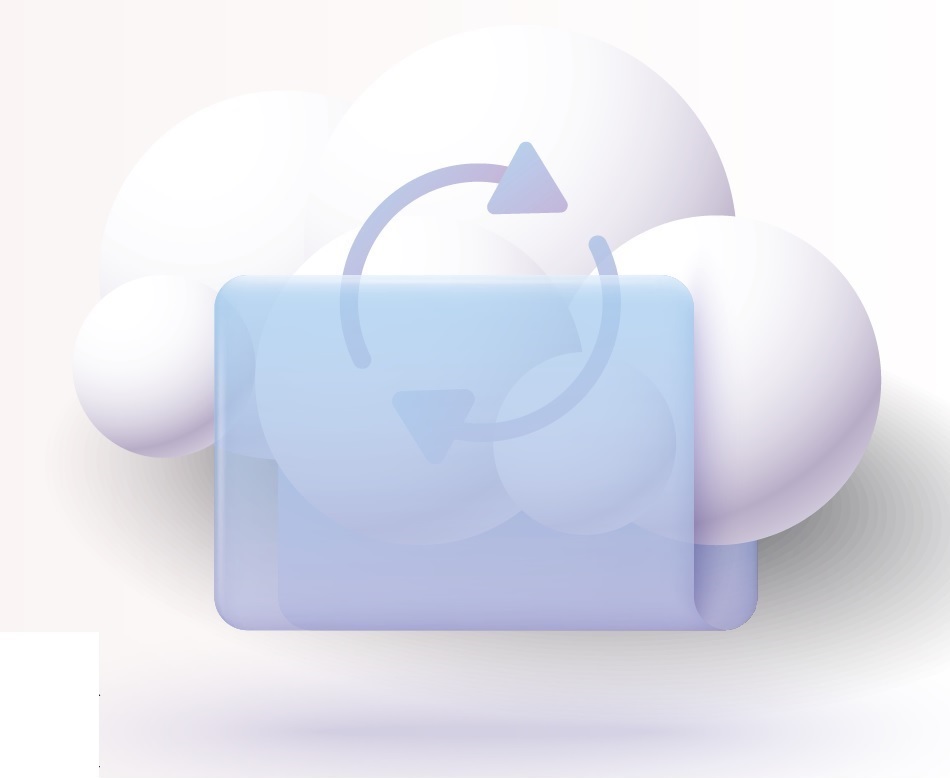 Promotional support is available for all Wigmore Medical's exclusive distribution brands, including ZO Skin Heath, Colorescience, HydroPeptide and Dermaroller.
As a Wigmore account holder you have access to:
• Customisable templates and banners for all social media channels
• Monthly social media calendars and updated graphic resources
• Digital brochures, sales aid guides and product fact sheets
• Printable poster and counter templates
• Access to online training and exclusive launch events to keep you up to date with the latest products and therapeutic solutions.
How to navigate our online library
All marketing resources are available on our Sync portal. To get access, use the secure link and password provided by your regional sales representative and select the relevant folder from your available options e.g. 'Product Sheets', 'Social Media'.
Consent forms and patient prescription
It is important to keep your consent forms and prescription guides up to date. The latest version of these documents are always available in the "Consent Forms and Patient Prescription" folder.
Social media
Forty-seven percent of patients use social media to look for aesthetic treatments and products. If your business does not have professional social media channels, it is likely that you're missing out a huge number of referrals.
Our social media library is updated monthly and has various assets to help you maintain your social media presence and advertise key products in your portfolio.
To access the resources, select the folder 'Social Media' and navigate to the latest monthly update, for example 'May 2023'.Within this file you will find a variety of images, gifs, story templates and content suggestions that you can use on your social channels.
Point of sale materials
Access promotional materials for the retail space in your clinic by navigating to the 'Merchandise' folder and then select 'Point of Sale Materials'. In this folder you will find printable posters, counter cards, and wall cling files as well as images of available displays and testers.
Training and webinars
In this folder you will find a plethora of educational video content that you can access at any time to refresh your knowledge or use for training and onboarding new staff members.
Product images
Here you will find up to date product imagery that you can use on your website or in any promotional materials.
High-resolution PNG and TIFF files are suitable to use in print for posters and rollup banners. We do not recommend using them for online content, since the file size might slow down the loading times of your website page with no discernible change in quality.
The low-resolution images are JPEG files that can be used on your website and social media channels.
If you are a new Wigmore Medical account holder that stocks any of our exclusive brands, please get in touch with your regional sales representative to receive your access credentials for our marketing library.